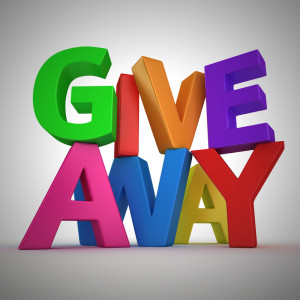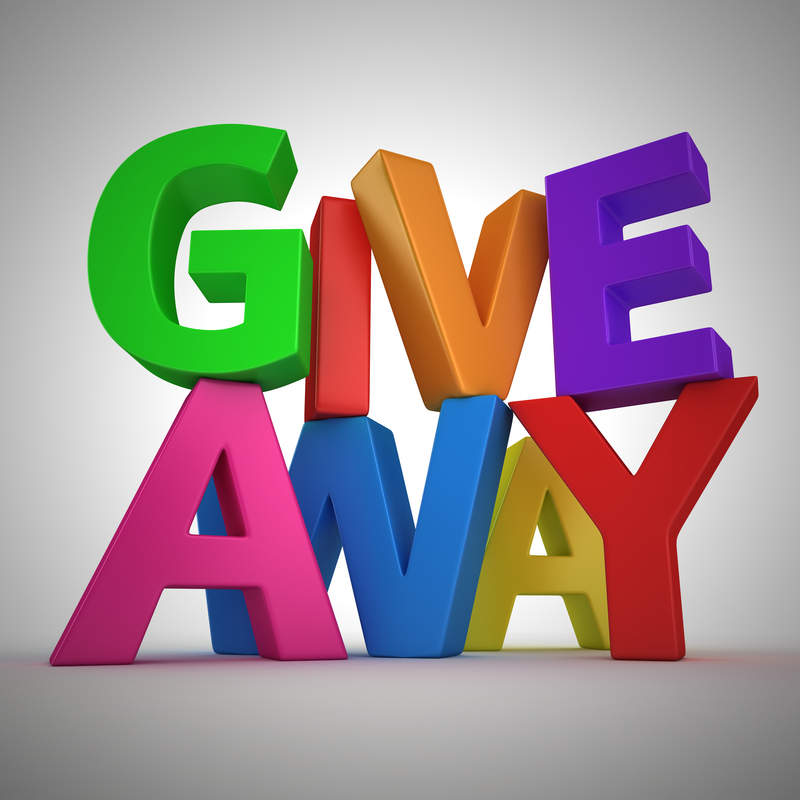 One should must know the importance of organizing free Giveaways on his blog for more traffic, social boost and extra reader's engagement. There are lots of benefits exists for providing free Giveaways/Freebies to your blog readers. Now a days its being a trend of organizing a giveaway, run it for at least 10-15 days and award readers with an awesome gift. This will make your blog popular and increase our traffic/social media also. So today I am going to tell you that how to organize an giveaway and what are its benefits and importance in running a successful blog or site below. Enjoy…
Importance and Benefits of Free Giveaways on Blog-
1. Traffic Boosts
Well everybody knows that Giveaways can boost your blog traffic in great way. Now more people will eager to see your post in which giveaway is located which is directly proportional to more traffic. Search engines and Other peoples loves freebies gifts.
2. Blog Popularity
Its very simple that along with your blog popularity your giveaway popularity also increases. Now Just promote the giveaway a bit in the beginning and then leave the promotion work to the participants. This way, the participants would definitely increase and would increase with them is the popularity of your blog etc.
3. Social Media Exposure
In Giveaways usually the participants have to share their post on Facebook, Twitter, Google plus etc. in order to an get entry in the giveaway. This will increase your Social Media circle and presence.
4. Readers Get Rewarded
There are many times I think that how should I thank my loyal readers? The answer is quiet simple, offer an giveaway. Just launch a giveaway at your blog and reward your readers. Just make sure that the prizes you keep to giveaway are useful and your readers are actually rewarded with them happily.
5. Engagement
This should be must. While offering an Giveaway, your readers engagement increases in tremendous way. Hence New People gets attracted and would visit your blog again and again to boost their chances of winning.
All Done! Don't forgot to check my Giveaway!
Incoming search terms: