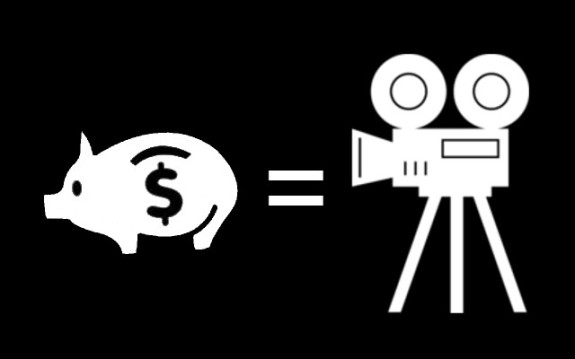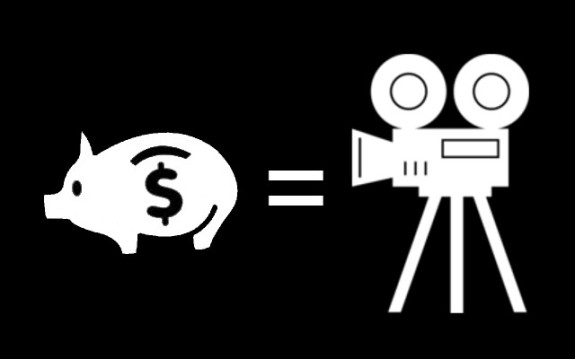 Making Money is not that much difficult but you have to be practical with your thoughts. In today's world, there are lots of ways to make money online but how about make money by watching movies?, Yes here I am going to review Xomba and How one can earn money with Watching Movies and Writing Reviews on it! So just cash your talent now and do what you want. Its sounds good to be paid for watching latest movies and enjoying. Here you have to give your time and write the best and honest review what you can. Also you can make even 5-10$ for writing a great movie review for websites that pay handsome for doing so and more. Therefore without wasting much time, lets get to it!
What is Xomba and How to Get Paid by Watching Movies?
Xomba is an great online community where you can write, share, comment, make friends and get paid. Xomba uses search engines to maximize your earnings. Unlike other online writing communities, 50% of advertising revenue on your content page is paid directly to you by Google AdSense etc. So there is an another nice opportunity to earn money with AdSense as well. Just Sign up for Google AdSense (if don't have an account) and go ahead to write.
How to Make Money Writing Movie Reviews Online?
Just like any other article accepting websites like say squidoo or hubpages, Xomba also pays its review writers on the basis of PPC strategy. At Xomba, all you need to write an great review on any topic online, for ex- Movie Review and Get Paid Easily. Google AdSense can pay you a lot when somebody clicks your ad while reading your article out. So more is your articles more you can get and higher CPC!
Note– To Publish an article at Xomba, try submitting your article well written, long and quality words inside, don't spam and include spammy links otherwise article wont be accepted. Give proper tags and categories there, write description and title as well. Once the article published, your ads are now live and you can enjoy your earnings on those particular pages. That's it and Have a Nice Luck…
Now you can also with make money by watching movies online with Inbox Dollars. So what are you waiting for? Just make an account there and Get Go.
Also See- How to Make Money by Writing Articles at Home
Final Words:
I hope from now, watching movies can also be a part of your online income etc. Tip: Try to be the first one to write on latest hot movies reviews and earn more. Its my humble request to you that Please comment and share this article with your friends- make money by watching movies and writing reviews. Till then Good Bye and Blessings!