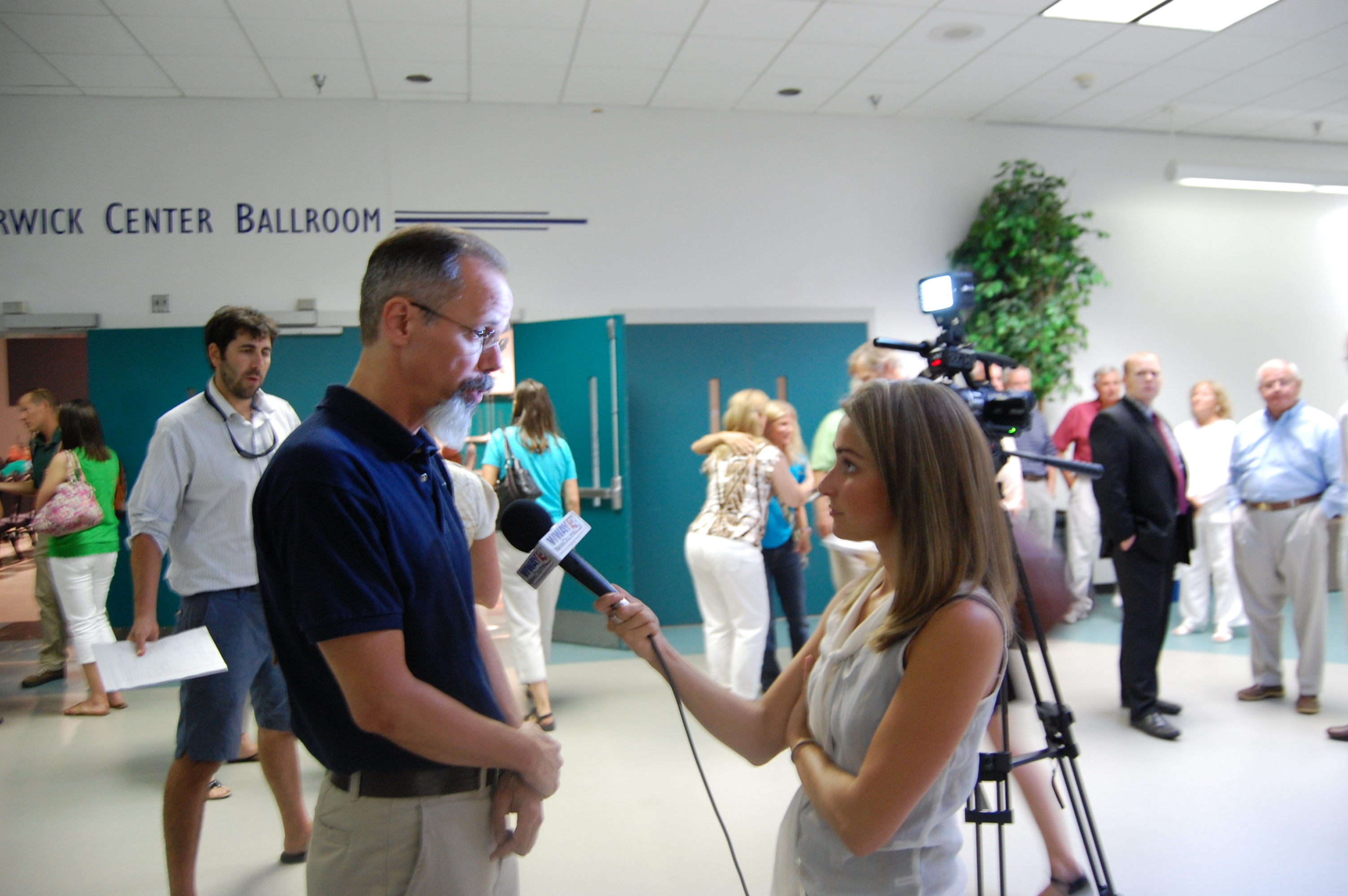 Photo by U.S. Fish and Wildlife Service Southeast Region, CC BY 2.0
Creating a human-interest story can and should be emotional. Although the task may seem trivial compared to investigative journalism, for example, it is not always easy to fully capture the essence of it. Remembering a few general ideas can help to start writing a tale that is sure to move the audience.
Before anything happens, getting oneself in the right state of mind — or better yet having natural predispositions — could be helpful in this case. Can you tell how someone is feeling just by looking at them? Do you care about people's emotions? Are you able to instantly relate to their situation? Affirmative answers to those questions mean that you most likely would be a good human-interest story writer. After all, it is supposed to be about real people and their problems, so being understanding and compassionate is a must. However, every journalist should at least try to be as impartial as possible in any given circumstance. Especially when the subject is sensitive. Therefore, the best approach is finding a balance and focusing on the humanity in the situation. As for the technical point of view, good writing means being creative and experimental with language, especially in creating good headlines. The story should inspire emotions while being thoroughly researched and based on facts. Whenever possible, the text should be filled with quotes, as if the narrative is led by those involved with it.
In these kinds of stories, perhaps more than others, the subject and its influence are a powerful tool. The easiest one likely to gain attention is the most uncommon one. Everyone in the media industry loves to be the first with breaking news and deliver something fresh and relevant. However, rare stories have the best chances to arouse the readers' interest and the possibility to go viral, making a broader online audience feel good. Also, the timeliness is critical here because it is always good to leave your readers with something extra. So, add something to the current hot topic or share something amazing that coincides with a significant event or concerns a related holiday period. The same thing goes for location. All in all, the most intriguing narratives are specific and have a local focus to which readers can relate and care about as well as can establish an emotional connection and impact your community and peers.