If you're getting into the wild world of blogging, you probably want to know all the tips and tricks of the trade. What will help drive more traffic? How do you connect with brands and build relationships? There are a million questions you could ask, but here we'll be talking about one in particular: what are affiliate sites and how do they work?
If you've been blogging for a while, you've probably heard the phrase' affiliate sites' floating around. Here, we'll tell you everything you need to know about them.
What is affiliate marketing?
Affiliate marketing is a very successful industry, having raked in over $12 billion. Otherwise known as affiliate programs, these are simple in their premise. Basically, they let you endorse a product on your website or blog to promote to your readers, and for the people who buy the product via your affiliate link, you get a percentage of the sale. It is a good way to start connecting with other, often bigger, brands and establish a mutually beneficial relationship.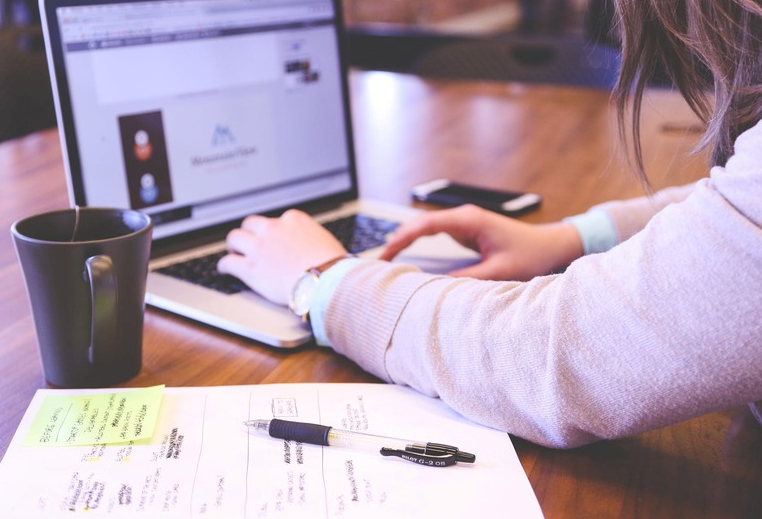 Source: Pexels.com
How does it work?
For affiliate marketing to work, there are a few things you need to know. First, you need to have enough of a website or blog following that an affiliate link would be useful. If you don't promote your blog or get enough traffic, it's unlikely that a brand would request an affiliate link on your website.
Once you get enough traffic to warrant an affiliate relationship, payment will be made according to an agreement. This depends on the number of people that visit their site and buy their products, or simply the number of people who arrive on their website.
How to do it?
The best way to do affiliate marketing is to partner with a company that is related to your blog. For example, if you blog about sports and athletics, then partnering with a company that sells sports equipment or athletic wear makes a lot of sense for your brand and your customers.
Working with the right brands helps to boost your website's credibility as you're giving customers something they are likely to use. It makes no sense to promote brands that have no affiliation to your niche, hence the name affiliate marketing.
The best way to illustrate successful affiliate marketing is to use a few examples:
One example of an affiliate site is Bonus.ca, an online casino website that collates a list of online casinos for site visitors to choose from based on what they like the look of. The premise of their website is to"keep track of all the major online casino sites and report their best bonuses when new ones appear." You can read the full article here, but basically, they give their audience offers from providers to choose from.
Another good example of successful affiliate marketing is the Amazon Affiliates Program. It's easy for users to sign up to, and all you need to do is drop the affiliate link onto your website for your audience to use to buy something. When they do, you get a percentage of the cut. It's been going for many years now and is still used by many websites around the world.
If you're thinking about getting started with an affiliate program, it could be a very smart move to make. It's a good way to start monetizing your blog,all while providing your readers with products they will actually use.