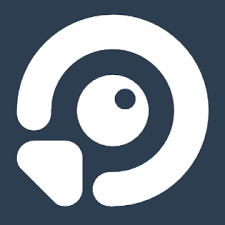 This review is all about Topvisor. It is a combination or mixture of different tools which leads your blog at different level. Topvisor is refined of SEO (Search Engine Optimization) online tools that are designed and providing a platform to the marketers and agencies whose need is to improve natural traffic of your website. As we all know that traffic is very much important for our site, without traffic our blog cannot survive for longer. SEO is also an important tool for any website. If your SEO ranking is good then it will lead your blog in the success field. Smart marketers use SEO techniques and tools that are up to the minute, accurate and intuitive. Read this review below and I am sure you will learn something innovative and new. 
What is Topvisor?
Topvisor is one of the most popular website that tracks your site ranking, check the overall performance of your site. The main tag line is "All-in-One SEO and PPC Tools for Better Marketing". As we know that SEO is important for our blogging field etc. There are different types of SEO tools available like keyword suggestions tool, website SEO audit tool, PPC bid manager (coming soon), rank tracker tool, keyword grouping tool, keyword research tool and website watcher tool etc.
So if you want to see your blog or site on a next level, then you must join it asap. Just go through with this full post, and learn some new tips today.
Features of Topvisor:
Keyword Analysis
Well Keywords analysis is very much important for our blog. Some people do not understand the real importance of Keywords. But let me tell you that keywords are the hidden tool for your blog. Whenever you write an article on your blog, always use rich and targeted keywords because only these keywords rank your articles on Google search pages.
Topvisor has four Keyword tools-
Keyword clustering:- An amazing tool to get a comprehensive keyword structure for every page of your website and blog.
Keyword suggestion:- It allows to pull suggestions from four major search engines.
Keyword research:- It is an powerful keyword research tool is what you find in most SEO tools.
Magnet Tool:- Featured tool that analyze Google Analytic your list of keywords and different links/backlinks and how to get traffic from them.
Rank Tracker
Yes! it is a wonderful tool that will track your site ranking, competitors site performance etc. Rank Tracker will check the daily performance of your site and then check what are requirements to recover for the best results. It will analyze your website work performance on Google, Yahoo, Bing and Yandex.
Why Rank Tracker?
Competition is growing day by day. People do lots of efforts to put their site on the first page of Google Search Engine. Rank tracker is one of the main and popular tool of Topvisor. It will track your blog pages performance. Your competitors will follow your path and lead to success; you can check their performance and track their website ranking. It is a wonderful feature, it will identify where your web pages are located for different keywords. So always look for rich keywords in your article.
Website auditor
It is also known for Technical audit and site examination. People use this feature to check the performance of site and the technical issues related to it. This tool, Website auditor can examine the site projects and detect the technical issues with indexing, inbound and outbound links or backlinks, titles, meta-tags and pictures. Just make sure that pages of your site (articles) are not only user-friendly but handy for crawlers as well. It is one of the great and amazing features of Topvisor.
Pricing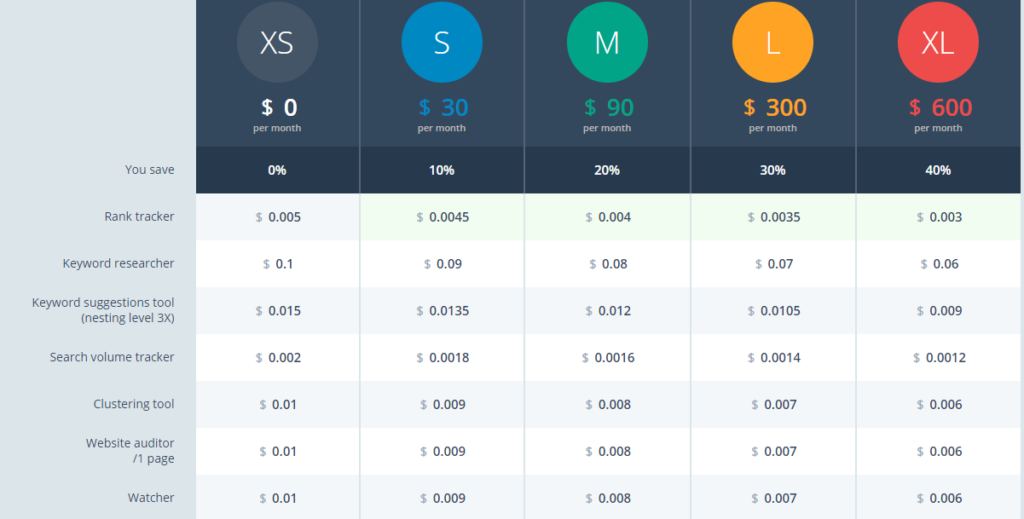 When it comes to Track rankings of up to 5 competitors then it is for free of cost. Isn't it great! Tracking of each additional competitor from 6th to 50th costs +0.001 $ for 1 keyword in 1 location. Check the pricing details at Here!
Modes of Payment
I must tell you that it is an trustworthy site. When it's related to money transaction then you don't need to take tension. Your payment transaction will be through Paypal, American express, Paddle, Master card, Bangkok Bank, Visa etc.
How to Sign up in Topvisor?
– There is no need to do much, you just need to click on sign up button and enter your Gmail account. After that, it will give you the following confirmation link.
– Click on the following link, and your dashboard is active.
– More than 73590 users were registered with Topvisor.
– Savvy marketers, web analysts and SEO consultants, expertise will track the SEO with Topvisor at low cost.
Mobile App
This is an extra ordinary feature of Topvisor. With the help of this feature, it provides an instant high-speed access to all projects. You can always track your site ranking, top up the balance, create new projects and manage the previous ones. You can also add and remove keywords on your iPhone and iPad.
Conclusion
In the end I would like to say that Topvisor is one of the best site for SEO analysis. We say it all-in-one SEO and PPC tool for better marketing. If you want the better marketing structure and wish that your site will go longer, than Topvisor is the only tool which leads your site or blog to success. The Search Engine Optimization industry is evolving making it an absolute necessity for customers/users to always look around for state of the art tools like Topvisor that will lift business to current trend. It will check your website ranking, work performance, plus analyze and detect your whole site performance and activity etc. Now what are you waiting for? just visit the site and login. After that check the results and I am sure you will learn something new. This is an honest review of Topvisor. You can give your views and suggestions in the commenting section below. Please share this article on your social networking sites as well.
Thanks
Try out SEO & PPC Tools for keyword research, clustering, rank tracking and onpage optimization. Get better results from paid search and organic rankings!