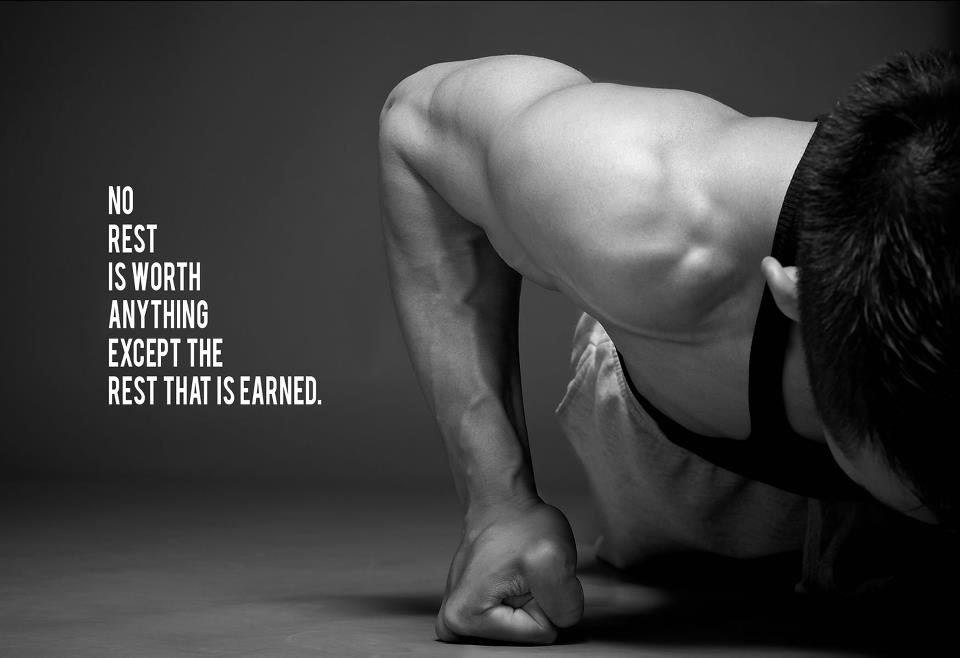 Please Note– Even a single Inspirational and motivational quotes can change our entire life, Yes its true many people life's simply changed after reading quotes! Well Nobody knows whenever something strikes to your mind and inspire you to achieve or do new thing. Infect these quotes give us the courage to fulfill our life's dreams and many more. From time to time, we need to listen to these great Inspirational quotes for our Business or any personal change. For a demotivated person, these motivational quotes are must to give him a new life, So today I bring you Top 25 Best Motivational/Inspirational Quotes for Bloggers from the very successful persons and leaders. So Here I have collected these top 25 from taking long time, So please read it loud and think deep about it! Have an look and Dive in.
25 Best Motivational Quotes for Bloggers
1. Obstacles can't stop you. Problems can't stop you. Most of all, other people can't stop you. The only one who can stop you, is YOU. – Jeffery Gitomer
2. Nothing great was ever achieved without enthusiasm. – Ralph Waldo Emerson
3. The difference between ordinary and extraordinary is that little extra. – Jimmy Johnson
4. Life is like riding a bicycle. To keep your balance, you must keep moving. – Albert Einstein
5. I will not say I failed 1000 times, I will say that I discovered there are 1000 ways that can cause failure. – Thomas Edition
6. Anyone who has never made a mistake has never tried anything new. – Albert Einstein
7. If you cannot do great things, Do small things in great ways. – Napoleon Hill
8. Winners don't do different things they do things differently. – Shiv Khera
9. Nothing BIG will happen in your life, until you build off of the many SMALL things – John Paul Aguiar
10. The best revenge is massive success. – Frank Sinatra
11. Hire character. Train skill. – Peter Schutz
12. Always look for the fool in the deal. If you don't find one, it's you. – Mark Cuban
13. The true entrepreneur is a doer, not a dreamer. – Nolan Bushnell
14. Successful people are always looking for opportunities to help others. Unsuccessful people are always asking, 'What's in it for me? – Brian Tracy
15. Dream is not that which you see while sleeping it is something that does not let you sleep. – Dr. APJ Abdul Kalam
16. Failure is success if we learn from it. – Malcolm Forbes
17. Behind every successful person there's a lot of unsuccessful years. – Anonymous
18. Failure defeats losers, failure inspires winners. – Robert T. Kiyosaki
19. We become what we think about. –Earl Nightingale
20. Everything you've ever wanted is on the other side of fear. –George Addair
21. If you're offered a seat on a rocket ship, don't ask what seat! Just get on. –Sheryl Sandberg
22. If you want to lift yourself up, lift up someone else. –Booker T. Washington
23. It is never too late to be what you might have been. –George Eliot
24. I failed in some subjects in the exam but my friend passed in all, Now he is an engineer in Microsoft and I am the owner of Microsoft. – Bill Gates
25. The only way to do great work is to love what you do. –Steve Jobs
Quote from Karan Singh Chauhan-
Reading Failure Stories is what about Success one Day!
Final Words:
Well I hope after reading these above Quotes and Teaching's, you are fully motivated towards your new life and Aim. According per me, I think beyond every successful men or women, there is definitely an quote. So read them all carefully and who knows which one suites you the best! You can also find other and many more Quotes apart from this, just try Googling. Till then Bye and Bookmark this post as well.