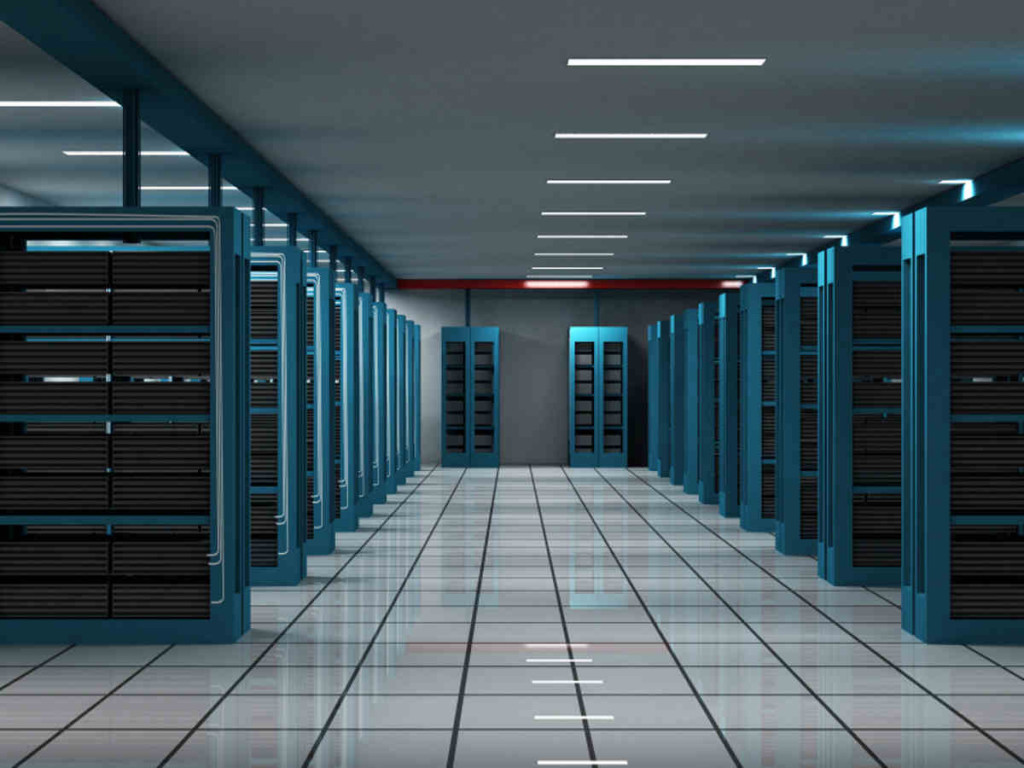 Referring to the VPS hosting, it comes with more advanced features and higher reliability than common shared hosting, and charges at cheaper and more affordable prices than premium dedicated servers. If people require dedicated resources and want to save their budgets at the same time, VPS hosting is considered as the best choice.
A VPS can run its own copy of an operating system. Based on it, users can have full access to install applications and run these on the OS. Generally, VPS hosting is functionally equivalent to a dedicated server. And on the other hand, it is easier to configure to create and configure.
Top 10 Tips to Find a Good VPS Hosting
No matter people are newcomers on VPS hosting or plan to transfer their existing websites to virtual private server platform, one of the most difficult and confusing tasks is to find a good VPS hosting from multiple different packages. In the following article, we will introduce 10 tips to help people find a good VPS hosting for powering their websites.
Background of VPS Hosting Provider
It is necessary to check the background of the VPS hosting provider and find out whether it is reputable or trustworthy. If people choose a VPS hosting provider that has really bad reputation or record, it will be highly possible that their needs cannot be satisfied. So people can visit some reliable VPS hosting review websites and read professional reviews and comments about those potential VPS hosting providers. This is the most direct and effective way.
Cost is always an important factor that people would not ignore completely. VPS hosting providers charge more for their different server packages with higher level of server resources and managed management level. A price setting between $20/mo and $70/mo is reasonable for VPS hosting. It is up to people to decide upon a server package most suitable for their demands and budgets. Fortunately, many web hosts often promote their services, and people can take advantages of those great hosting coupons from here to build websites at very affordable prices.
It is quite normal that almost all shared hosting solutions are covered by money back guarantee. As for VPS hosting, it all depends. Some VPS hosting providers guarantee customers industry-leading 90 days money back, 30 days money back or 7 days money back. Also, there are some other VPS hosting solutions available that have no money back guarantee included.
Operating System: Linux or Windows
Linux and Windows are the two popular OS that most VPS hosting providers offer. In both, Linux-based VPS hosting is more user-friendly, supports full range of software & applications and also costs less than Windows VPS hosting. However, there are some applications that are not supported by Linux, but are supported by Windows better. In many cases, Linux VPS hosting is a good option, but if people need to run ASP.NET or .NET related apps, they should choose Windows VPS hosting.
Another important factor people should take into account is the server configuration. How much RAM they will be allocated, what capacity CPU processor they will get, how much disk space they will receive, how many IP addresses they need and etc. Different VPS hosting providers ensure different server configurations. Here, we take Inmotion Hosting VPS, awarded as one of the best VPS hosting by BigCheapHosting.com, as an example. It offers at least 2 CPU cores, 4GB dedicated RAM, 60GB SSD storage, 2IPs and more.
Monthly Data Transfer Quota
Some VPS hosting companies provide unlimited monthly data transfer, while some others will have imposed data transfer on the servers and charge additional for more data transfer resource. When people choose a good VPS hosting, they need to make sure they do not have to pay too much for the monthly data transfer quota.
Flexible Customization, Upgrade or Downgrade
In addition to the default server packages, some hosting providers allow customers to customize, upgrade and downgrade server packages flexibly. As a good VPS hosting option, providers will always ensure customers maximum flexibility and convenience to meet their specific and changing needs.
Easy To Use Control Panel
VPS hosting comes with managed and unmanaged options. No matter which management level people choose, they need an easy-to-use control panel to access and manage their servers easily. A good VPS hosting will offer popular and feature-rich cPanel to Linux VPS hosting users and Plesk control panel to Windows VPS hosting users.
Reliable Server Performance
Do not forget to check out the quality and configuration of the physical machine the VPS is created on, providers' datacenter locations and technologies. Good VPS hosting solutions are usually backed up by multiple datacenter locations, solid server hardware and powerful components like SSD, CDN and etc. If the VPS hosting foundation is weak, people cannot expect a reliable server performance.
Effective and Rapid Support
If people have problems, they will need a support team to help them out. But if VPS hosting providers are unable to offer 24×7 effective & rapid support, they simply are not worth the money people spend. So, it is better to test the support service of the hosting provider before determining whether to go with it. A VPS hosting that ensures 24/7 phone, live chat and email support is recommended.