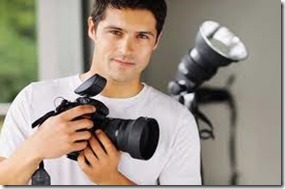 Now a days making money through Photo Selling is becoming one of the best way to earn more. Imagine What will happens when your digital camera and your Adobe Skills helps you to make dollars ($$$), Well its feels good. So start taking photos and edit it to make it meaningful and beautiful and then sell at profits etc. Therefore today we come up with some great top 10 websites to sell photos online in 2014. So lets grab this opportunity and turn your talent into cash. Note- Now a days people are making thousands of dollars online by selling their photos and logos at different places or websites. Lets check it and Cash our talents there!
Best 10 Websites to Sell Photos Online and Make Money:-
2. SmugMug
3. Shutterfly
4. iStockPhoto
5. Photobox
6. Fotolia
7. Dreamstime
9. Cutcaster
10. PhotoShelter
Final Words:
I hope you all will love this post on Top 10 Websites to make money via Selling Photos and must share it with your friends. Note- Making Money from Selling Photos is totally fun and later it will become your skill or hobby also. Also one can make thousand of dollars per month by this job etc. So keep going and explore your talent more. Also please share and bookmark this article if you liked it very much.
Also See- Top 5 Recommended Ways by Which Students Can Make Money Online