Is your Landing Page Conveying your Brand Message?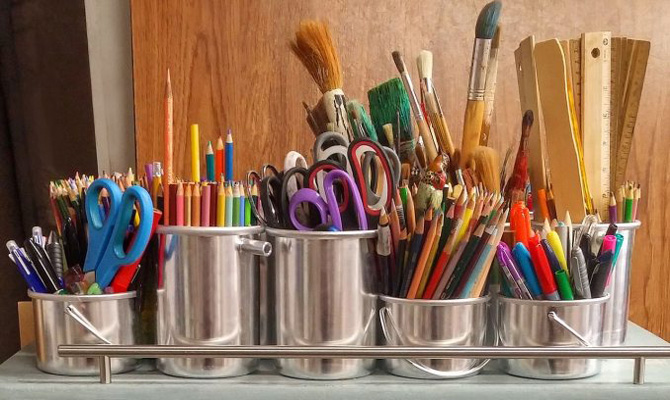 "The key to lead conversion is onthe landing page". But, in reality, most people complain about low conversions because their landing pages are not converting.
Designing a lead converting landing page is not a tough task, all you need is a right strategy paired various required components. One thing that will remain constant here is "what your customer wants," this should always stay in the back of your mind when designing a landing page.
A report released by Marketing Sherpa in 2011 says, "48% of marketers create a new landing page template for each marketing campaign." Why so many people do that? [Read more…]