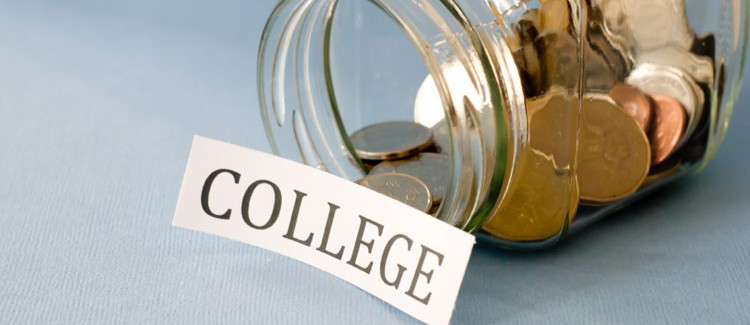 Make money from your dorm room, Today!
Today, we are going to look at a topic of more than passing interest in this cash-strapped world.
"How you can make money while still in college?"
Now most of you think this is an impossible task given your current course loads but thousands of students are doing just that.
This does not mean going out and getting a job waiting or busing tables. Some of your fellow students are making very good spending money or even paying part of their tuition from their dormitories.
How they are doing it, you ask.
By using the skills you are already using in your classes and being paid nothing.
That's right, write!
You spend hours writing term papers and reports and get the grudging approval from your teacher or academic advisor. Well, did you know you could also making cash money for the same thing you are doing for free?
First, you need some preliminaries out of the way
The first thing you have to do is download a copy of Scrivener and here is the website to do that literatureandlatte.com.
The software is cheap and it helps you write and keeps everything organized in the process. It uses the old Index card and corkboard approach to getting everything from a term paper to a full-blown Fiction/Non-Fiction work done.
However, in our case, we are going to use it to write between 300 and 3,000-word articles and papers for people who need the work done now and are willing to pay for it as well.
Once you've downloaded Scrivener and installed it on your Mac, tablet, and laptop you are now ready to get an English education from some of the masters of Speed Writing.
Buy a kitchen Timer
Some say the Pomodoro Technique is the best way to improve productivity and we are going to take it up a notch.
The technique requires you to work in 20-minute chunks, with a break after four chunks.
Well, we are going to cut the time down to 5-minute chunks and then work for 75 minutes max before taking a break.
Now that you have those two items, you are ready to learn the method
As an example, we will start with one 5-minute chunk.
Take three words. They are called power words.
For example:
*Typhoon
*Volcano
*Vacation
These are good examples. They are taken from Allen Deever's book. https://www.amazon.com/Write-Book-Anything-Weeks-Less-ebook/dp/B00RA3UD02#navbar
You next look at the 3 words; your mind has already formulated a story or word picture. To find out what that story is you have to let it out.
The first thing to do is choose one of the words as the first word of the first sentence and setting your timer for 5 minutes.
Begin writing and within the first paragraph use the other two words.
Write/type as fast as you can. Without thinking do not stop writing until you, hear the ding of the timer going off.
You will have entered a state of induced inspiration. Some writers call it "letting the muse write."
Whatever you call it, you with a little practice will end up with about 200 words of usable text.
Turn 5-minute chunks formatted via Scrivener into articles and papers.
Using another technique called "Blueprinting" you can create an entire document prior to writing it. You then write it on autopilot. (Deever Book)
Now, where do you find your customers?
Write term papers and the dreaded "College Thesis" and with two secrets make everyone think you are an expert on anything.
You'd be surprised at the opportunities to create documents in college that sell. Research on various topics is easy with theses secrets.
The first is Photo Reading, which can boost you reading speed off the charts.
The second is… Do research after you have written the content and add only what you need.
Who else will pay you for your writing?
Amazon – Create an eBook of 10 chapters each with eight 5 minutes chunks. (10 day eBook by Nick Dawes.
Write a blog and with the methods above and then use the blog pages to make an eBook.
Creating info products, you can be a Freelance Writer in college with websites like www.freelancer.com, www.iwriter.com and a host of others who hire your services.
So, you see with a little secret knowledge you can be a freelance writer while still in college and make cash and enhance your writing skills, as some college students take professional writing agencies' services, such as https://www.advancedwriters.com which hires academic experts online.
Author Bio –
Tom Dyer – Teacher, Writer, and is a former IBM Systems Engineer along with being an EX-Navy Submariner. Dyer is a Nexialist and Heuristic Problem Solver. He currently is teaching abroad diverse subjects as Intercultural Communications, Business Topics, Public Speaking, and Speed Reading & Speed Writing.
Incoming search terms: