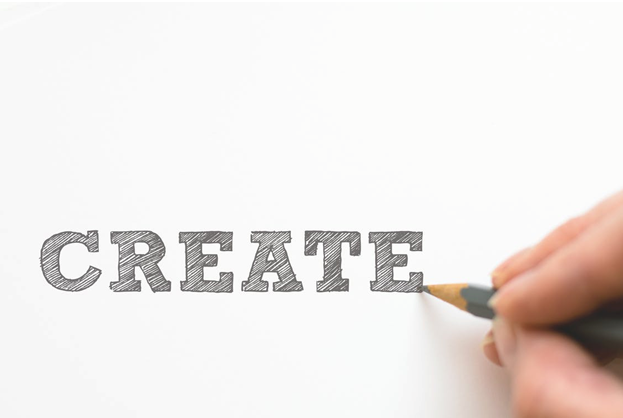 Our society is continually changing and growing and technology is going at this type of rapid speed today that we have to manage to remain still. In accordance with Tom Peters, the hyper-energetic 'uber' administration pro, the planet of the large company is finished. I'd also add the standard 'job' design here also. It is faced by lets we no more expect to have employment forever like our parents did, based on how old you're obviously. Actually, many of us would find the idea repulsive, specifically creation Ymca types. You just need to shop around you to recognize the old outdated models of capitalism appear to be collapsing. I think nearly all us could connect with this phenomenon.
Even though I spent thirteen years in the same industry with one company I totally get this point because I have seen this change first hand and I do know that when I had a" job" and was an 'employee" during that period it was continually changing and being re-shaped and redefined. There is not any such thing as safety these days and earning a paycheck is dependent upon your skills to move with the changing times and stay marketable and relevant. So change is continuous often you are inspired by it or you're the main one affecting it.
It could be that you are seeking to change yourself and your individual brand image because of lifestyle choice or something more meaningful, fulfilling and rewarding is wanted by you and probably an opportunity to define success in your terms. I was a late adopter for this method. My efforts were invested all by me in climbing to the top of the corporate ladder to realize my ladder was pointed contrary to the wrong wall. I had changed, I wanted financial and more personal independence and purpose from what I was doing and I wanted to use more of my strengths. I also wished to do something which, although successful, had a larger measurement and to go from a culture entirely obsessed with and preoccupied with the impact of the share price. I also needed a life.
These times it is very usual to 'freelance' or be a completely independent company or to work flexibly from home. In fact, it's frequently an edge since you are making your skill set and your experience in a given place along with having a life. I could recall as late whilst the early nineties in recruitment sectors when momentary work of any character was still regarded as second-class. There was a social stigma against people who were not in permanent work. Short-term or temporary focus on a Curriculum Vitae proposed 2nd rate prospect. How things change, a number of the most talented people out there now elect to contract as it generates lifestyle choice and individual independence. Twenty year old's today are most likely to live up to a hundred and twenty years old and truly many of us in our middle thirties and forties now will undoubtedly be working well into our eighties with developments in life expectancy and general changes in health as well as shrinking pension pots.
So whenever you stop to think about this it creates sense to recognize the importance of lifelong learning and individual development to keep ourselves marketable and our model 'new.' A lot more than anything else the internet has made it very possible to be described as a worldwide business with the same access to markets that the super-brand huge corporations have had. Small is absolutely the brand new large and income is not any barrier to access nowadays. Today I manage my own, personal home business and I am always amazed by it how wonderful the technology is usually to be able to talk to individuals from all sides of the planet on a webinar easily.
It has opened thousands from the shackles of the big corporation and it provides us, 'Brand You and Me' a voice and a podium. Social media tools serve to spread messages like wildfire. Both Facebook and Twitter are less than a decade old and are totally revolutionizing the market for the little independent business manager.
It makes more conversation and personality with consumers and it requires the questions;
What is your brand personality all about?
What do I need to be?
What do I remain for?
Does could work matter and do I produce a difference?
More than ever today we are now living in a client based society and a society of celebrity status and to be honest I'm more than just a little sick of brand Katie Price right now who may I recommend is experiencing over-exposure besides anything else.
We are deeply affected by particular models and what they represent and stand for. Opposition is rife therefore the capability to brand your self efficiently becomes more significant than ever. The age of self reliance is upon us but rather than brand 'You' being fully a rather threatening or depressing existence I see it as a wonderful possibility to live a more pleasing separate and objective influenced life where we could brand our individuality and our uniqueness. Where we can really start to work out our true intent and find our true interest in our work rather than settling for second best in our "j-o-b." Whilst it causes us to dig a little further there are much richer rewards in terms of personal growth and pleasure in manufacturer' You.