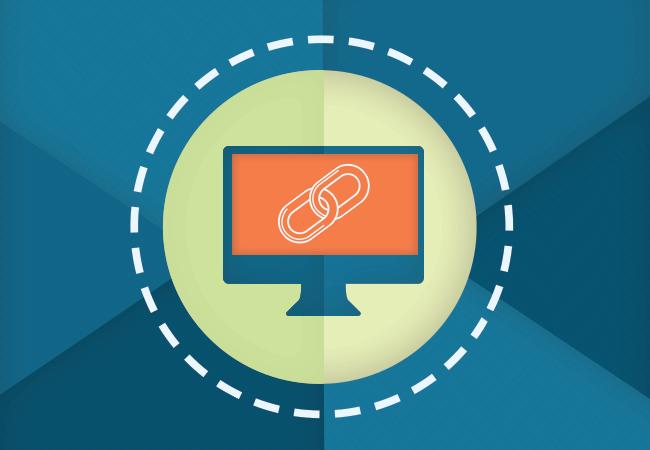 SEO is more than just optimizing your site. There are on-site and off-site SEO steps to take to get the search engine rankings you are aiming for. Among the best off-site SEO is link building, and in this article we are going to take a look at some of the practical tips you can apply right away. Let's get started, shall we?
Link Building Tips for Beginners 2016
Tip #1. Ask for a Backlink
Sometimes, getting a backlink is a simple as asking for one. A lot of site owners are looking for backlinks so most of the time you can get one by exchanging links. Ask for in-content links instead of links placed on other parts of the site for maximum effectiveness.
There is a trick to asking for a backlink: you need to show that your site is of value to the site owner's visitors. Fill your site with quality content before you start searching for link building opportunities. You may even be asked to do a guest post.
Tip #2. Give Testimonials & Valuable Comments
In the old days, we used to chase backlinks by leaving comments on others' pages. This trick still works, but the quality of the backlinks highly depends on how relevant your comments really are.
Don't just leave generic comments. Engage in the discussion and provide extra value to the page. You can do so by reading the article first – instead of commenting straight away to save time – and making sure that your comments are relevant.
Don't do a hit-and-run when commenting too. According to the experts at BlueHat Marketing engage in further discussions and reply to those who reply to your comments whenever possible. In the long run, the impact you can generate from comments will be much bigger.
If a site is selling products or services and you have used them in the past, give a testimonial with a link back to your site. Testimonials are frequently crawled by search engine nowadays, so you can expect a nice boost in SEO performance.
Tip #3. Directories & Social Media
If you haven't already, now is the perfect time to start listing your site in directories. Google Business Page is a good place to start. Other directories like Yelp and even Dmoz – the open directory project – can also help you get more backlinks from trustworthy, high authority sites. You can also add more information about your site and allow potential visitors to find you easily.
The same goes for social media. Social media is really big these past couple of years. Almost everyone is on social media; the key here is knowing who to engage. Choose social media platforms that suit you best. You don't have to use them all, just a few that relates well to your site.
Share valuable information and engage your followers whenever you are on social media. Share links to articles and other resources on your site to generate backlinks and shares. You will be doing more than just boosting your site's SEO performance; you are actually attracting direct visitors at the same time.
Thanks!
Also SEE- Top 12 Link Building Methods You Should Try
Incoming search terms: