Introduction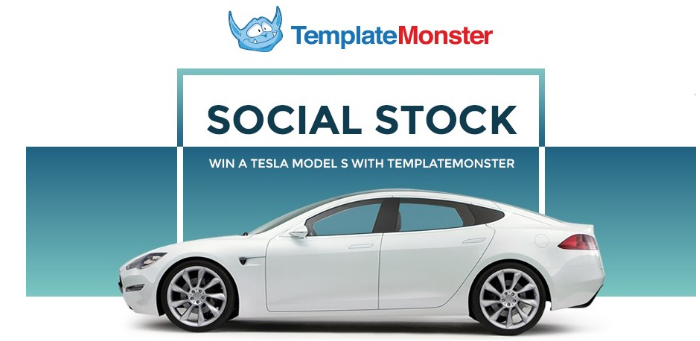 Who doesn't want to get a discount on his favorite product? Of course we all do and this is one moment when not only the customers but also the sellers take full advantage. But how would the customers get to know about these amazing offers and how will these sellers be able to earn profits. Here comes the role of social stock that is going to allow you to provide the customers with the opportunity to inform users with the details of latest promotions.
Before moving on to further details we are going to have a look what basically is social stock and how is it useful for you and your customers. Social Stock is actually designed to ensure that people around you get access to the amazing discounts in the online market and save a few bucks so that they could spend them on other amazing products.
Another question that arises here is who will be responsible for informing the online customers about these discounts. The answer to this question is very simple because you will be the one who will let them know about it. What are you waiting for just get up and register on the social stock? Do not waste a single moment because you want to be the one to tell your online customers about the great news and get the best prizes for being a good friend!
Guide How To Use Tools.
Obviously, no one would want to miss out a chance to grab some amazing products on discount and obviously you will also not want to waste time to market those products. But to become one hot marketing personnel in the market you need to ensure that you are a part of the social stock. To become a part of social stock you need to follow the following steps.
The first and the foremost step will be to register for the contest. To become a part of social stock you need to give full details of yourself and verify your account through an email that will be sent to you.
Since you will register on our website we will give you a 10% unique personal promo code for all TemplateMonster's products. This is an initiative that Social Stock has taken to ensure that they could have a maximum number of people working for them.
The third and the most important step would be to share about your discounts with your friends and family. You can even post the details on social networking sites so that maximum people could get benefit from the deals available with us. Sharing with friends and family is one vital step because it allows you the opportunity to globalize your product. Social media sites are not bound by boundary lines thus it will provide you an easy way to market the discounts available with us.
You can even check how many times it has been used so that you can choose the prizes accordingly. Your prizes will be valuable for you thus you need to ensure that the discount code is used maximum times.
The last step is the most amazing step because it is going to talk about the amazing prizes that you will enjoy after sharing the discount code with friends and family members.
With social stock, you are not only helping your friend to set up his own exceptionally created website but you are also allowing yourself an opportunity to win some amazing gifts that you have never won before. All this could be done while sitting back home on your comfortable couch.
Some of the Prizes were-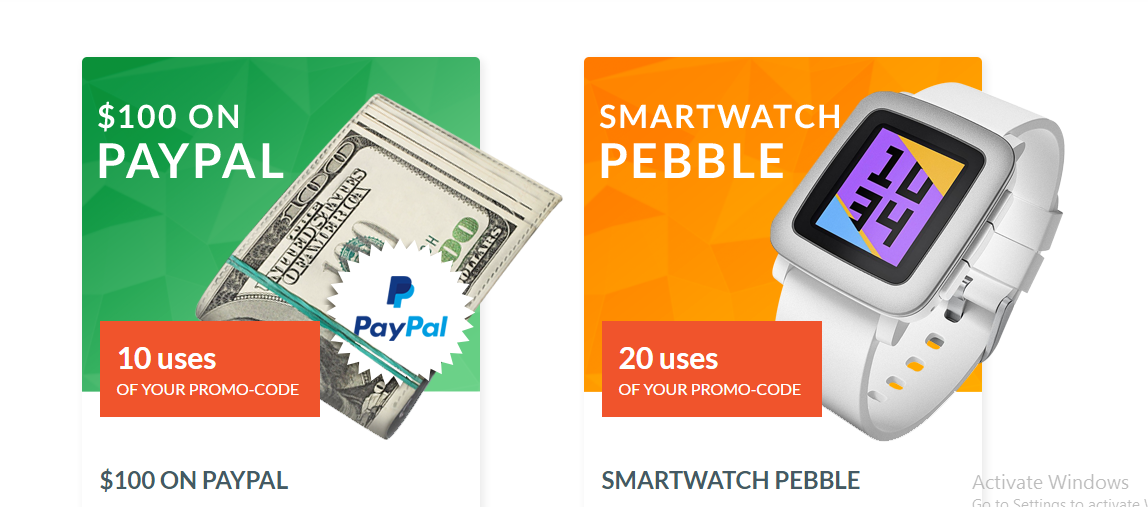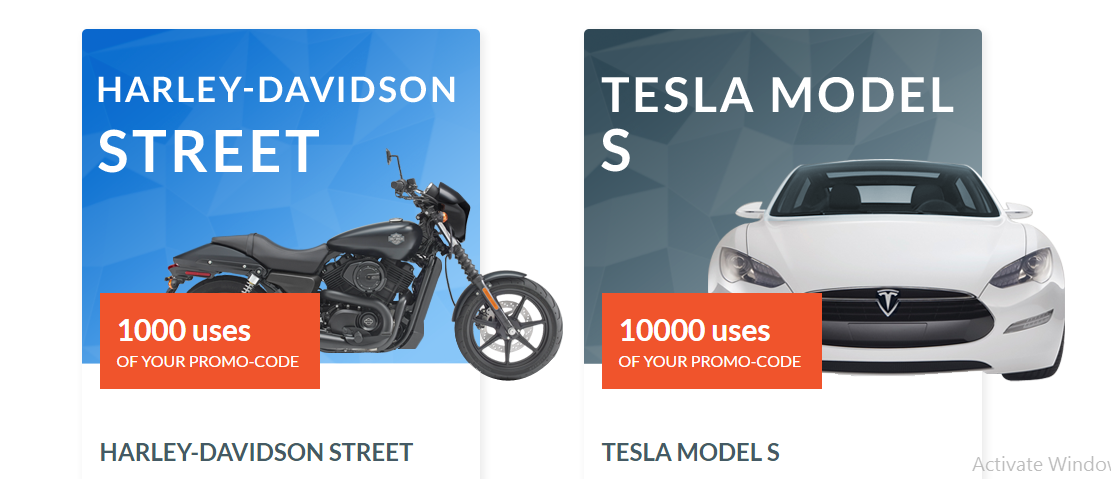 Conclusion:
Template monster is one of the best website building tool available for you and your friends to build one amazing website for your business. The social stock is allowing you the opportunity to become the first one to sell out this amazing template and earn some amazing gifts for own self as well. You definitely don't want to lose this chance for yourself then just get up and grab the opportunity to be a part of the social stock.