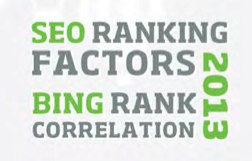 Similar to like Google Ranking factors, Bing i.e Yahoo has also their search algorithms which I am going to cover tonight in this article below. Actually thousands of people don't know about the ranking factors for Bing Search Engine but its damn important to know all about this. Along with Google, Bing has also its importance in SEO and many people still receive their 50% of traffic along with Bing Search Engine. Now today I will tell you that How to rank Number #1 on Yahoo and Bing in easy steps. Note– First add and verify your website or blog to Bing Webmaster to proceed further. Enjoy…
Bing/Yahoo Ranking Factors 2014- How to Rank?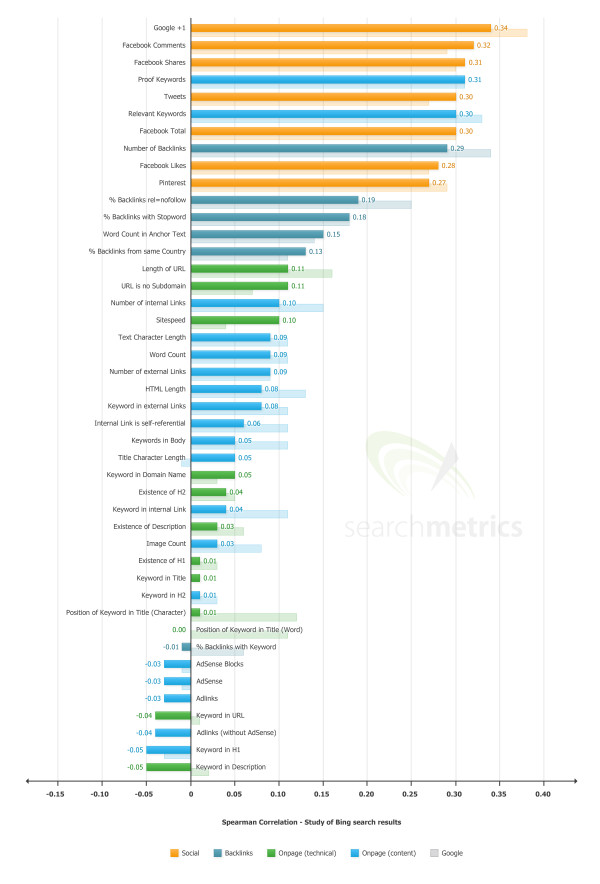 In short, above infographic focus on these terms,
(1) Top brands rank higher on Bing, as they do in Google.
Yes Its a true fact that Brands are ranked higher on the top of Google/Bing SERPS because of their Authority and Advertising!
(2) Backlinks numbers are closely linked to higher rankings on Bing
Definitely, Backlinks are everywhere whether to rank a post or website.
(3) Social signals matters most specially Google+
After the Implementation of Author Rank, Google + matters the most among all Social media Signals.
(4) Quality content is important for search engine rankings
Me and All the ProBloggers Says that " Quality Content is the King"
(5) On page technical factors are a must have
All articles should be keyword rich and SEO Optimized as well.
(6) Domain age and strength etc.
Conclusion:
So the final conclusion is that in 2014, to rank your site higher in search engines like Bing or Yahoo, you have to be very practical in terms of higher backlinks, social media likes and quality content. My website ranks well in Google but as far as bing is concerned, ranking is still low. That's all! I hope now you more focus on that and rank well on Yahoo and Bing also. Have a nice day and Good Bye…