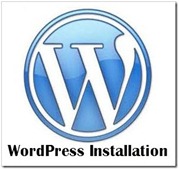 Its a fact that WordPress is the best Blogging software or platform ever recommended by majority of the Probloggers. It is just made for blogging and blogging with lots of features. But to start blogging we need to first install wordpress on any web hosting server. However lots of people struggle and get stuck in this installation process. That's why today I am writing this tutorial to teach you how to install WordPress, the very popular blog content management system, using Fantastico Deluxe in cPanel. Note- the latest version of WordPress is 3.4.1 till now. Enjoy!
Step by Step Guide to Install WordPress using Fantastico Deluxe inside CPanel:
1. First of all Login to your cPanel account and click on the Fantastico icon (a happily pictured icon) as shown below.

2. Now With the Fantastico window open, click on the WordPress link located in the Blogs section as given below.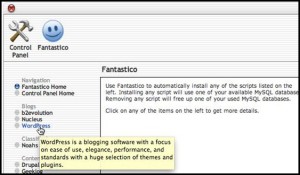 3. After clicking WordPress option an another page appears and then click on New Installation from the page same as stated below.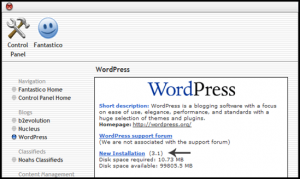 4. Then Enter the location of your blog where you want to install WordPress and fill the required fields i.e. Username, Password, Email Id, Site Name, etc. and then Click on Install WordPress button.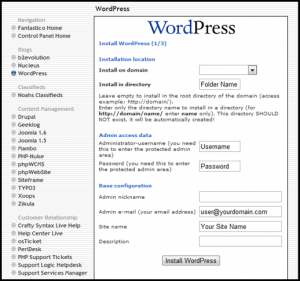 5. Thus A Conformation Page appears after Clicking Install WordPress Button. Now Click Finish Installation Button and you are all done!
6. After Clicking Finish Installation Button the final page will appears with a button Back to WordPress Overview, and with a text field in which you have to provide your email id in order to receive all the details of your WordPress installation for future use.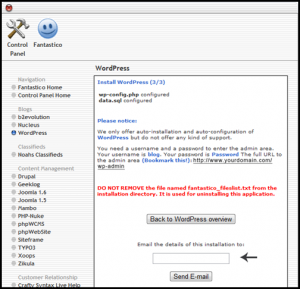 7. That's it! You have successfully installed WordPress using Fantastico.
What's Next?
Nothing! All gets Done. Now Just Login to your WordPress blog (Dashboard) using http://www.yourdomain.com/wp-admin and Start your Blogging Career. Any doubts and queries are welcomed below. Cheers and please Like it!