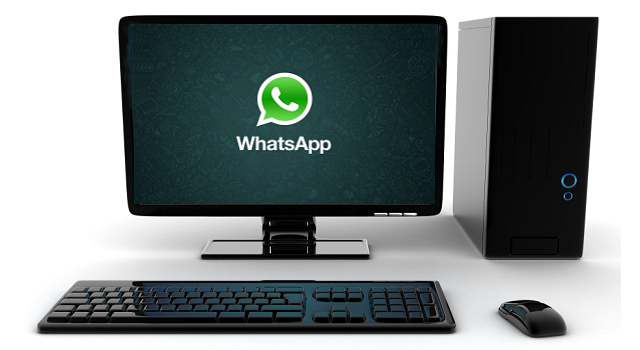 I think all of you are aware of Whatsapp and How fast/good it is in Mobiles? But What about using it on PC, Yes we can make it run on Computer also. Well this is just awesome and possible via some trick mentioned below later. Basically WhatsApp is an messaging app availed for Android, Nokia, iPhone, BlackBerry and Windows Phone. It will send messages at free of cost by synchronization with your mobile number etc. Now lets see how we can install WhatsApp on PC and Use like in Mobiles?
What is WhatsApp?
WhatsApp is an Messenger i.e cross-platform instant messaging subscription service for smartphones with internet access. In addition to text messaging, users can send each other images, video, and audio media messages etc. Below is the How to Way to install it on PC and Use!
How to Install and Use WhatsApp on PC?
1. First of all download and install Bluestacks software in your PC.
2. Now type WhatsApp in Search bar and hit Enter.
3. After finished Searching, WhatsApp will then appear in the search bar, Hence Install it from there by clicking on the install button.
4. There you have to to sync it with your Google email account.
5. Now Put your Correct Mobile Number and select country respectively.
6. Further, you would get a confirmation message on your phone no. with a verification code.
7. Lastly type provided verification code and your name in the pc software. All Done!
Enjoy Whatsapp on your PC forever! Bye…
Final Words:
I hope you all liked my tutorial on How to use Whatsapp on PC and Chat with your friends. Also you can create backup of your conversion in your PC for more reference etc. If  you liked the article, then please share and bookmark this. In the end, Let me know your experience with Whatsapp in your PC at the Comments section below. Thanks.
Also SEE- Essential tools and applications for bloggers in 2013