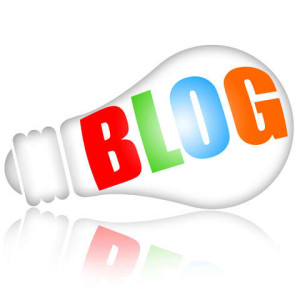 Looking for Blog Post Ideas and didn't find anyone, if Yes, then today I must tell you some tips to find lots of blog posts ideas to write a killer article in 2014. All you need a search idea to discover your own content. Therefore this post is very helpful for newbie bloggers who are willing to write more articles and Guest Post at different blogs. Well You can be a great writer but your stuck in the mud if you don't have something to write about. So learn how to brainstorm new ideas in your Mind by having a look below –
Best Tips to Find Blog Post Ideas for your blog-
1. You need a Search Idea to discover Content
Ideas are everywhere around you even inside you also. Feel free to write what attracts you. You may also subscribe to different newsletters, journals & magazines to remain updated about your field of interest etc.
2. Paint your Imaginations
Always thought/Imagine of good and nice articles to your blog. Make a temporary picture of your article in your mind and paint it with well points. This can be a great technique etc.
3. Plan your Idea
Once you are done with the idea right now, the next step is to properly plan it. Don't start writing it right away. Take a paper, pen and then sit in some peaceful environment and think over it.
4. Follow quality and similar blogs matching to your niche
Well this is must! Try to follow as many popular and good blogs that matches to your blog niche to get updated with latest news and happenings. This will helps you to get content for your site.
5. Get Practical
Note- Make sure that you are going to be practical to writing your post always. Never be hypothetical and in the air, write what you thinks and happen to be. Cheers!
6. Ask your Friends
This step is optional but necessity. Now you can also ask your friends in circle to take some suggestions to write post on. This will make better engagement between you and him and learn something new to discover.
All Done. Finished!