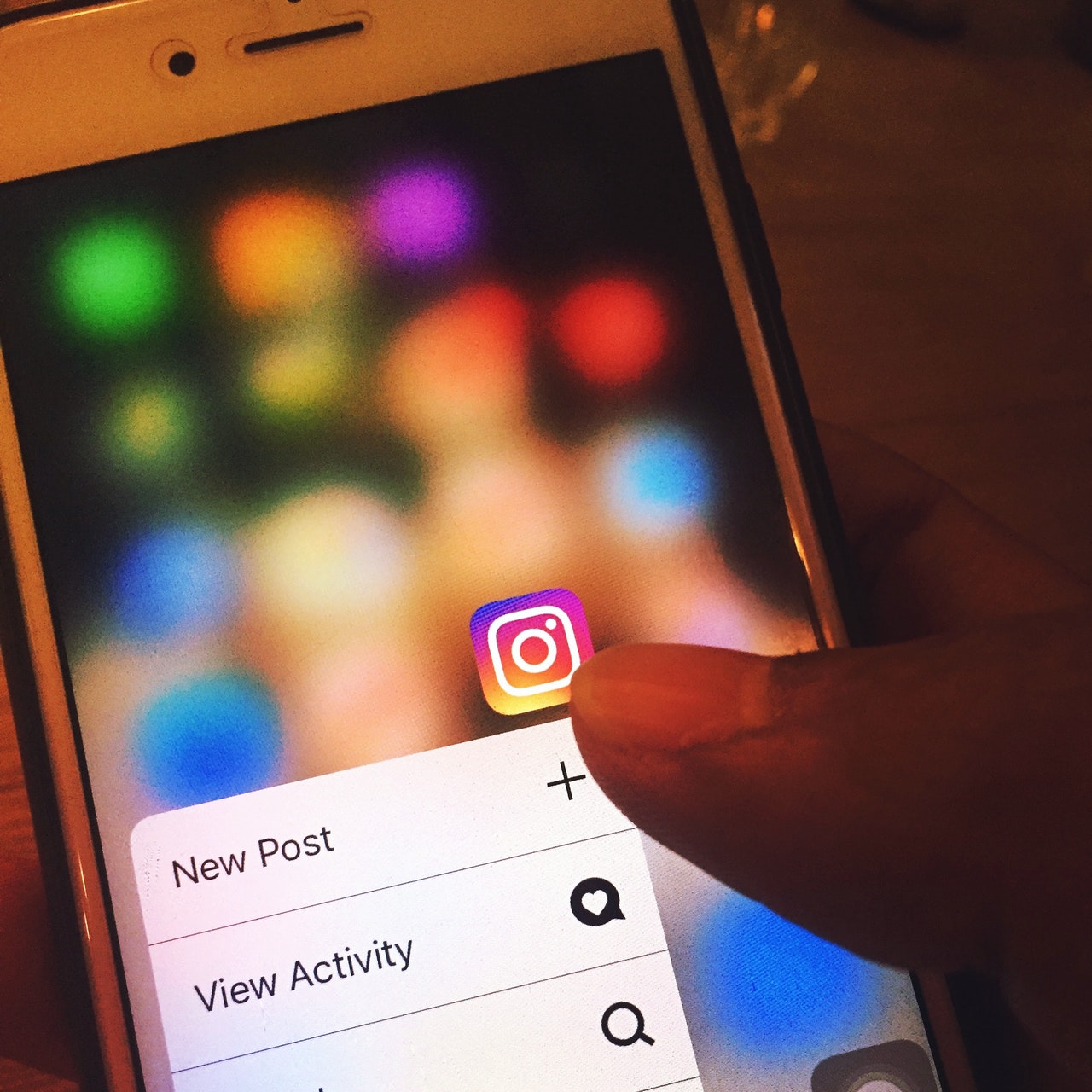 Instagram is a true realm of visual appeal, a place where photos rock. However, the snag is that to get your post seen by more followers, you need to get more comments and likes. And here is where just posting great photos is often insufficient. If you don't use a caption that grabs attention, adds your brand's unique voice, entertains, delights your followers, and induces certain actions, you miss out lots of opportunities to market your brand on Instagram. We'll shed some light on what works and what doesn't work on Instagram and supply you with some note-worthy capture-writing tips.
What's your buying persona?
You need to know your target audience in order to tailor posts that will appeal both visually and mentally to your follower. Analyze such factors as age, sex, location, jobs, hobbies, and even philosophic stuff like goals, pains, etc. Why is it important? Knowing your target audience, you can adjust your pictures and texts. A yoga trainer, a business instructor, an online clothes store, a platform for DIY gifts, or a travel blogger obviously should have different approach to their followers if they want to reach their goal with help of Instagram marketing.
Find the perfect length
While creating a post, keep in mind that most Instagram users scroll their feed quickly and indifferently. You have only 3 lines of text (or 125 characters) under the photo to stop them on their way. Of course, you can go wordy using up to 2,200 characters, but just make sure your first 3 lines convey the key point, contain a call-to-action and give a user enough reasons to tap "More". Put everything superfluous like mentions, hashtags, and details in the end. If you are like "I just start to build my website, my brand and engage with my audience in social media, I don't know yet what my brand voice is", then keep it simply short and catchy. If you want to write a long post so it does not fit in the first comment, do not make your followers search for the rest of the text in the comments. Better take a screenshot of the text in the editing note, and add these picture in the slideshow.
Prepare multiple drafts
As we mentioned before, the level of engagement means more for Instagram feed algorithm than chronology. That is why there is no point in a hurry. Influence is more important than timeliness. Take your time, write several versions, think, have a colleague see and decide on the best one, and then post. Later on, it will not take you so long, but in the beginning it is better to learn how you can do this and that to create a perfect Instagram post. You can also find applications that allow you to make drafts of your Instagram posts and see whether they fit or not to your account.
Add a call-to-action
Usually, people reluctantly interact until you ask them to. The best ways to awaken your followers from slumber are asking questions that encourage them to share their experience, inviting them to tag their friends or participate in a contest, and inviting them to visit your website. You aren't able to share any URLs in Instagram except for the one in bio, so feel free to update this link and direct your followers to your fresh content using words "Link in Bio".
Use no more than 3-4 hashtags
Hashtags are a great way to enter "conversations" all around the world focused around these topics, make your account searchable and, most importantly, get new followers. However, overdoing with hashtags, you can insult your current followers with a spam-looking unnatural post. So limit yourself with 3-4 hashtags and hide them either in the comment section where they won't be visible or on the bottom of your caption after skipping a few lines. Writing 10+ hashtags every from a new line is a grammatically wrong decision.
Keep it sweet
Instagram is a territory of lighthearted people, so if you want to appeal, develop a blithe and funny tone of voice. Add jokes, play on words, tell a story, avoid professional jargon (leave it for your LinkedIn account) and try to reveal a lively, human side of your brand. Being snobbish and arrogant, being rude to your followers will not help you gain more followers. People come to Instagram to see beauty and get knowledge, not to gossip or to punish anyone.
Emojify your captions
Emoticons not only help make your post eye-catching and induce a follower to read it through but also help convey a punny-funny tone of voice we talked above. Don't be afraid of looking unserious with emojis. You can always choose some relevant smileys to complement (but not replace!) words, animate your posts and make them sound easygoing whatever your brand is. However, try to avoid overusing emojis. Five lines of smiley faces under the post about selling bedlinen or tips on writing a CV is probably not the best idea.