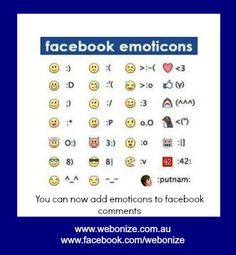 Are you in Search for Facebook Shortcut keys and Facebook Emoticons,
Or Want to Know or Use Facebook Shortcuts for Betterment and Easy Chat? then Here is the Complete list of shortcuts and Emoticons for Facebook later below. Facebook as you all knows that one of the best website in Social Networking and now a days powering more than 1000 Million active users thus growing very fast. There are many Facebook shortcut Keys available which will help you to browse FB quickly. Along with Facebook Keyboard shortcuts, I'm also sharing a useful list of Facebook emoticons which you can use to spice your Facebook status updates and chat. Its a fact that shortcuts helps you to do things quickly. Now do more with Facebook and also tell them to your friends etc.
Facebook Shortcut Keys List-
1. Go to search box – alt + /
2. Send a new message – alt + m
3. Home page – alt + 1
4. See notifications – alt + 5
5. Deny friend request – alt + 3
6. Go to messages page – alt + 4
7. Profile page – alt + 2
8. Go to account settings – alt + 6
9. Terms and Conditions of Facebook – alt + 9
10. Go to the Facebook fan page – alt + 8
11. Visit privacy settings – alt + 7
Facebook Emoticons List-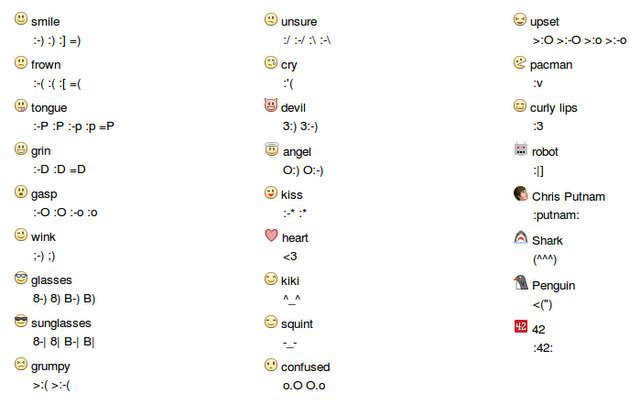 Note- To insert an emoticon in chat, enter or copy the corresponding shortcut key in your chat window and upon hitting Send/Enter the emoticon shortcut key transforms into an image. That's it, Please share and Comment below if you like!
Incoming search terms: