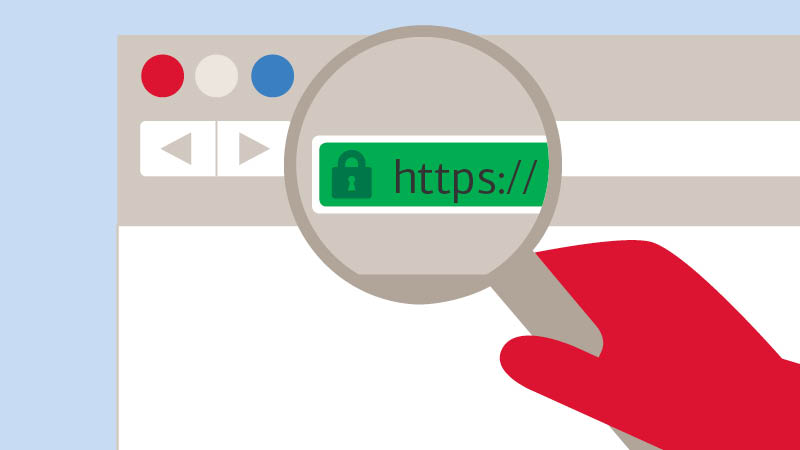 The internet has revolutionized the way we live our lives – enabling us to read the news, enjoy entertainment, carry out research, book our holidays, buy and sell, shop, network, learn, bank and carry out many other everyday tasks.
However, there are a number of risks associated with doing online transactions. These result from either visiting malicious websites or inadvertent disclosure of personal information.
HOW TO USE THE INTERNET SAFELY
Use your sense: Does a website look strange to you? Is it asking for sensitive personal information? If it looks unsafe, don't take the risk
Payment Provider: You must check provider before making any transaction online. Credible sites such as legitimate online gaming sites and freelancing sites have a wide range of payment options which includes: PayPal, Payza and Skrill. So you don't have to share any confidential details to play casino online games especially if you are already registered to these payment options. out of all these options, PayPal is the most widely used worldwide. That is why most online casinos prefer to have PayPal as one of their payment options.
Never click on a link embedded in an email: Even if sent from someone you trust, always type the link into your browser.
Look for signs of legitimacy: Does the website list contact information or some signs of a real-world presence. If doubtful, contact them by phone or email to establish their legitimacy.
Read the web address carefully: If this is a website you frequent, is the URL spelled correctly? Often times, phishers will set up websites almost identical to the spelling of the website you are trying to visit. a accidental mistype may lead you to a fraudulent version of the site.
If it looks too good to be true, it probably is: Is the website offering you a product or service at an unheard of price? Or maybe they are promising you a huge return on investment? If the offer looks too good to be true, trust your instincts. Do some research to find reviews or warnings from other users.
Check the properties of any links: Right-clicking a hyperlink and selecting "Properties" will reveal the true destination of the link. Does it look different from what it claimed to lead you to?
Delete Cookies: After completing a financial or online banking transaction, make sure you sign out of the website and clear your Internet file/caches and "cookies". Most financial institutions provide instructions on how to do so under their "security" section.
No pop-up ads: Be very careful about clicking on realistic-looking retail ads that pop up on your screen while you surf the Web, Pop-ups often don't take you to  a website at all, but rather to a phony operation designed to steal your personal information. Meanwhile, most reputable online shops don't use pop-ups: they know that customers strongly dislike them and that using them may turn customers away.
---