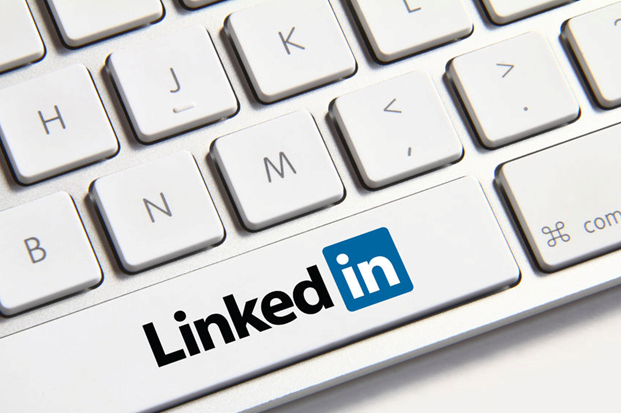 You have made a LinkedIn profile, and now, you expect that the job offers are going to boost your email? Well, we do not want to disappoint you, but that is not how it works. The big companies can notice your account if it corresponds to a number of requirements. And guess what? We know them, and we are happy to share! Do you want to find out how to boost your professional LinkedIn profile in search results? Then keep on reading!
How to Boost Your LinkedIn Profile in SERPS- Best Tips
Finish Your Profile
Sounds ridiculous, right? However, the majority of owners of the accounts in LinkedIn do not have the finished account. How can you expect to be the first one in the search results if your account is not even full? Fill in each and every section. Pick up the professional-looking profile picture. Ask your previous employers for the recommendations – this may do you a big favor while recruiters will look through your profile. If you have any kind of portfolio, do not forget to attach it – the recruiters must have access to your works and see what you are capable of. Only when you reach the level of All-Star, you can proceed with other steps to boost your account in search results.
Specify Your Job Titles
Be specific when you mention the job you are holding or used to hold. We live in the 21st century when the variety of jobs is pretty wide, and each job that had one name in the 80's has now dozens of branches. Writing that you were "manager" sounds extremely vague, and the recruiter searching for a particular manager will not even stop on your profile. S/he will see it is not clear what kind of manager you were and will keep on searching. Instead, you should write, for example, "inbound marketing strategy blog manager" – you are thus narrowing a search for the recruiters.
Join the Groups
You might not be interested in joining and participating in different groups that the website offers, however, think about improving your profile's SEO performance! LinkedIn SEO optimization works in such a way that while you are in the groups, the search engines have to share who you are and what you do. Also, think about the benefits of expanding your network – people will be interested in you; they will view your profile, and connect with you. Hold on, do not tell us you cannot be occupied with your LinkedIn account because you are overloaded with academic assignments! Investigate this site and get back to boosting your LinkedIn account in search results.
Expand Your Network
Your network needs to be as big as possible. Profile search engine sees people who have numerous connections first. That is why if you have seven connections, there is no chance for you to be noticed by the big recruiter. You have to add all your Facebook friends who are registered on LinkedIn and have a look at the colleagues at work – even those who you are not really friends with. Let them think you are just establishing bonds while, in fact, you are simply expanding your network. Finally, what you can do to be sure you did not miss anyone you could send a request for connection to is go to "My network," choose "Add personal contacts," then – "Continue," choose the email, and then see the list of people who are going to receive your invitation to connect them on LinkedIn. Such messages may go to spam, however, some people will see the notification and connect to you.
Promote Your LinkedIn Profile Everywhere Possible
You can post your account on Facebook and Twitter thus promoting it. Seriously, do not be shy to do everything to make your account popular! The LinkedIn advice we are going to give you is that you can even add the link to the account in your email signature – when you have a business correspondence, your addressee will see the link to your account and immediately connect to you. Thus, one business letter – and you are having a new member of your network. If everyone you are having correspondence with will add you to his/her network, this will influence positively your number of connections.
All Done! Please comment below and share this article.