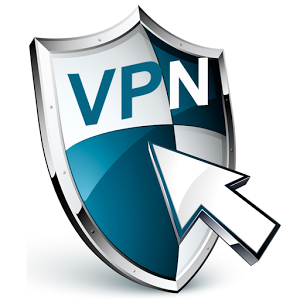 Are you looking to contact a reliable VPN provider? VPN services are really popular today as it allows one to safeguard his online activities & identity. Your anonymous VPN backup will assure solid encryption for your internet traffic & data that will keep you guarded from the eavesdroppers. The popularity of VPN service has led to the mushroom growth of a wide range of VPN service providers but not all can be up to the mark. Thus, the article here offers an insight on how to choose the best VPN provider.
Top Tips On Choosing The Best VPN Provider in 2015-
Reputed Tier-1 VPN service
You should make sure to take a comparative survey on a handful of potential VPN service providers around. The one you take you should be a highly reputed tier-1 VPN service provider. Such a grand reputation is the live testimony of a premium service with the assurance of secure-most connection & highly competitive service. It's good to go for a company with more than 20,000 IPs at least in over 50 countries around the world. This will ensure that you will be able to browse anonymously & access the blocked sites from almost any place on earth. A widespread coverage emphasizes on a widespread recognition of the company.
No Geo-targeting
The best VPN providers assure no geo-targeting. When the user is connected to the provider, his IP address & location would disappear & would be replaced by the company's IP address. This way, one would be able to prevent search engines, online marketers & different sites from analyzing & using his IP address/location.
Number of servers and location
Here goes a very vital point to take care of while you are looking for best VPN service providers. The leading VPN service providers would usually have a diverse range of servers in a wide range of countries. For example, if you want to access the American media sources like YouTube or Netflix sans geo-blocking, then it won't be very useful if your VPN provider has got most of the nodes in Asia or Africa.
Device support
It should be mentioned here that iOS9 from Apple has come up with a bug that won't allow its users to get access to some of the servers over a few VPN connections. Thus, make sure your VPN provider supports all the major devices.
Unlimited facilities
Your chosen VPN service provider should be able to assure unlimited bandwidth and unlimited speed. The company must also promise no buffering issue. Check out beforehand what the customers have to say about the speed factor.
Cash back guarantee
This is another very important point when it comes to choosing your VPN service providers. The best ones in the industry offer at least a 7 day money back guarantee on customer dissatisfaction.
Also SEE- How to Choose Best Web Hosting
Thanks and Good Night!