Best Paid VPN Services And Their Special Offers
VPN market today has a lot to offer – great selection of free as well as paid services to choose from. But why should we pay for the services that are available for free and what is the crucial difference between paid and free VPN services?
First point that is most essential when choosing a reliable VPN provider is safety of personal information. Free services can't be 100% safe, reliable or secure. Moreover, they have great amount of annoying ads popping out all the time and poor speed. Lack of multiple VPN nodes is another flaw of free VPN provider as users might be unexpectedly disconnected from the Internet. Great amount of servers in different countries across the world provided by paid services allow users to enjoy live and fast connection as higher bandwidth is used.
Main difference between paid and free VPN services
Main benefit free VPN providers guarantee is anonymity. While signing up for free services there is no need to provide real name and other personal details that are vital in ordering paid services, where you are expected providing correct information that will be used in payment procedure.
With best paid VPN any user can safely access Wi-Fi hotspots in any city with smartphone, tablet or laptop. The same feature applies to the internet at home or in the office. Reliable VPN service allows anyone to stay anonymous while browsing the net, visit banned in some countries websites, change IP address thanks to various servers located in different countries and legally hide your activity on every website as well as exact location.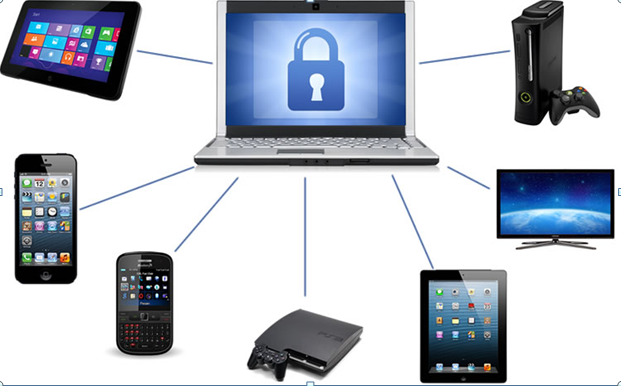 Best rated VPN services
If you still have doubts – here are best providers according to customers' reviews.
NordVPN has strict no logs policy service that ensures every user with high security level. This provider has great reputation and operates impeccably with desktop systems as Windows, Linux or OS X as well as with popular mobile systems: iOS and Android. Users may be 100% sure that tablet, phone or laptop are safe to work with in any hot spot in the world.
ExpressVPN also offers online privacy due to hidden OP and provides access to banned or blocked websites and apps worldwide. This paid service works on Windows, Mac, iOS, Android, Linux and Routers, as well provides amazing speed along with bandwidth.
The last service we are presenting is VyprVPN, paid one, that offers 3-Day Free Trial to all users. Members receiving great speed, professional customer support service, flexible pricing system, safe online environment, etc.
All mentioned VPN providers are reputable services that guarantee safety of your personal data.
---
Incoming search terms:
Poem on lohri
basant panchmi pics