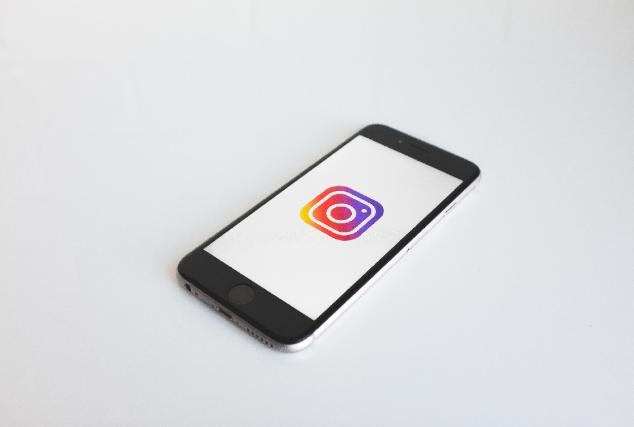 How To Make Your Social Promotion #Work?
Twitter and Instagram are using this strong promotion way using #hashtags. Till now there have been many changes made so if you would like to boost your business account, keep track of changes.
8 Effective Ways To Use Hashtags in Social Media Marketing
Hashtags are created to organize content and conversations online. The last tendencies have shown that hashtags are useless on Facebook, linked and other social media platforms. You, as an entrepreneur, want to use them on Twitter and Instagram. The second platform is more adapted to a search because there is a special hashtag search
option.
1. Save the online culture
Many accounts are bombing their posts with all possible variants of hashtags. Very often they don't describe the initial content of the photo. Imagine a situation. You are looking for a coffee or restaurant in Instagram to check out the atmosphere, views, prices, reviews, design, menu, or whatever else. Or you are looking for a travel destination to check the weather, points of attraction, and places to stay but instead, you see bunches of selfies, people promoting clothes or cosmetics. It is annoying, isn't it? Moreover, it is not effective. Use up to seven functional hashtags that highlight idiosyncrasy of your content. Keep the culture of social media.
2. Business profile
If you have a business profile, then you have access to insights section. It is an instrument that you should better be using to promote your brand, product, service or personality. The most important information is how many people have seen your post from hashtags. The zero number may inspire you to change the system you are using for generating the right content, if the number is fair, then you are on your right way. The tool is used to correct other statistics and pay attention to the weaknesses you have. So instead of having a personal account consider registering a business one.
3. Why is matching important?
Recently Instagram has implemented more strict rules of describing the digital content. Now every picture that doesn't stand to the tags that are stated below can be banned. Why is that happening? People are looking for certain information. Media or promotion that doesn't stand for the request is annoying. That is the reason to click three dots on the right upper corner and report an issue. This would be the reason to ban the content if it doesn't match the content. If you don't want to be banned, use targeted descriptive keywords. It is a major mistake people make in their promotional campaigns; they put everything possible to keep the account alive. It may cause the opposite effect and lead to a ban.
4. Forget about the page and think about the picture
Many marketers are using the same set of keywords in their marketing strategy to promote the page. It is wrong. Instead of concentrating on the page you should pay the general attention to the image you are posing. People who don't know you, your page and what you are doing will report the picture as irrelevant, and you risk to be banned. If for example, you post a picture with a skateboard don't tag is with #blog or #lifestyle. You will benefit more writing #skateboard, #longboard, #skateboardtricks, and #ride. It will be more beneficial and will prevent you from banning.
5. Avoid spam
#likeforlike, #repostforrepost and similar are those you should forget. Use only relevant hashtags that are targeting your content. The following statements are perceived as spam. You will only loose visitors and attract the same spammers with the same techniques of promoting. The more targeted your description is, the more chances to succeed in your promotional campaign. If you have lack of fantasy on the posts and need inspiration, you
can always ask for a piece of advice from professional writers at EduBirdy.
6. Don't use hashtags with more than one million posts
There are popular tags which are everywhere on the network. They are #fitness, #vacation, #sunset, #fashion, #healthyfood, and other. You will find up to 300 million posts under this search, and yours will lose it. They are too generalized. Here you can find everything from a kid riding a bicycle for the first time up to a hard workout specialized for runners. The same applies to the others. Specify the content and make it clearer. For example, instead of #fitness use more specific one like #tennisworkout or #crossfit. For #vacation state the place you have visited or things that inspire you the most. For #healthyfood it would be useful noting what guys on the plate.
7. Comment or image description?
Here we are talking about the best place to put tags. Recently the best place to put description was a comments section, but now, in 2018 it has changed, and it is more reasonable to place everything in its right place. The reasons are various. First, these are rules prescribed by a social platform. Second, it is based on various ranking and experimenting made by social promotion companies and active users. Third, it is logical that description must be in the description section, and comments are the space for conversation.
8. Follow hashtags
Following people is usual, but following hashtags is something new that is helpful for our business. Following up on twenty tags will show Instagram that your page is active and healthy. Many brands tend to concentrate more on posts they are posting but not on the followers they are following. It will be helpful for the account.
The End! Please put your comments below and share the post as well.