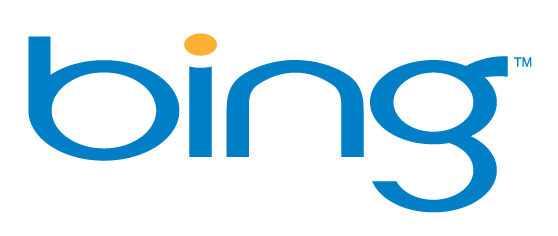 When you have a website or brand online you want to promote, doing so is possible by implementing SEO or search engine optimization. If you want to improve your search engine optimization within Bing, one of the most popular search engines today, you can do so by utilizing a few tips and tricks. Improving your Bing SEO is a way for you to reach an expanded audience without paying for sponsored listing advertising campaigns.
Quick Ways to Improve your Bing SEO Efforts:-
1. Why is SEO Important?
SEO, search engine optimization, is extremely important if you want to improve the number of visitors and page views you receive to your website regularly. Improving your site's optimization will help you place your site and its URLs within some of today's largest search engines, including Bing. The more optimized your website and profiles are online, the easier it is to reach any intended audience you have in mind. SEO is ideal for all types of websites regardless of whether you are providing content or selling merchandise to your visitors.
2. Enable Social Sharing
One of the best ways to improve your SEO ranking within Bing is to enable social sharing throughout your site. Allowing others to share your links with social networking sites such as Facebook, Twitter, LinkedIn, Reddit, Pinterest, Instagram and even Vine will help to greatly improve your website's popularity, page views and the number of visitors it receives from Bing. Enabling social sharing also helps you to gain exposure while increasing the number of times your website or links appears online and is shared across different networks. The more your content and website links are re-posted using social sharing, the easier it is to reach your intended audience.
3. Hire an SEO Expert
If you are unfamiliar with SEO or if you are seeking help with improving your ranking involving specific words within Bing, working together with a SEO company is ideal. Hiring a professional SEO company can ensure you are optimizing your sites and social media pages properly while also allowing you to target specific demographics or audiences. You can also gather statistics of your website when you choose to work together with SEO experts.
4. Backlinks and Their Importance
Having backlinks for a website is also important for the Bing search engine as it helps to improve your site's visibility on the web. The more backlinks your website has with relevant pages and content, the easier it is to gather visitors due to search results when using Bing. Backlinks can be increased by using online directories, writing guest posts on similar blogs and even making comments on websites and forums that are relevant to the industry you are representing.
5. Increase Content
Understanding how to improve your Bing SEO is a great step in making progress with your site's popularity and the capabilities you have when it comes to reaching a larger audience online and within search engines. Optimizing your website is ideal whether you are trying to sell products, offer services or if you want to provide content to those who are online. Improving your Bing SEO is a way to greatly improve the number of page views and visitors you experience each day.
All Done! Enjoy…