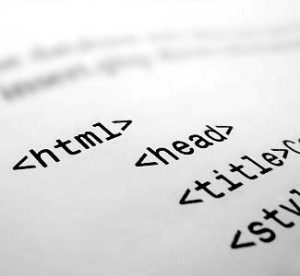 Want to optimize your blogger blog for SEO to get high rankings in SERP's, If yes then today I must goanna tell you some great ways to boost your blog traffic in less time. Here we had discuss so many times about Blogger and WordPress SEO. As you all knows that Blogger is default 50%search engine optimized but we have to make it full 100% totally SEO optimized. So lets check the pending checklist you have to done in your Blogger template and dashboard.
Advanced Blogger/BlogSpot SEO for High Search Engine Traffic 2014:
1. Add Meta Tags to blogger template including blog description, keywords, author name, indexing options etc.
Read this- How to Add Optimized + SEO Friendly Meta Tags in Blogger & WordPress
2. Optimize your Blog Title by changing <h2><data:title/></h2> to <h1><data:title/></h1> in your blog template.
3. Create and Add a sitemap file to Google Webmasters for better crawling.
4. Input A Custom Meta Description Code into Each Post.
5. Now Create a Custom 404 Error Page in your dashboard Settings.
6. Must Interlink your all blog Posts to each other to enjoy page rank juice and provide text anchor text also.
7. Do 1 optimization as given below:
Search for <title><data:blog.title/></title> in your template and replace it with
<b:if cond=`data:blog.pageType == &quot;index&quot;'>

<title><data:blog.title/></title>

<b:else/>

<title><data:blog.pageName/> | <data:blog.title/></title>

</b:if>
8. Maintain a keyword density up to 5% or less in your blog post.
9. Also learn How to do Keyword Optimization and geo targeting to rank higher in SERP's.
10. Use Main keywords in your post permalink using custom permalink editing inside your blog post editor.
11. Provide Images ALT Tag for good Google Image traffic.
That's it! Enjoy and Please subscribe to our blog for more latest articles like that one. Also if you have some free time then do share/comment on this article as mentioned above. Good Night!