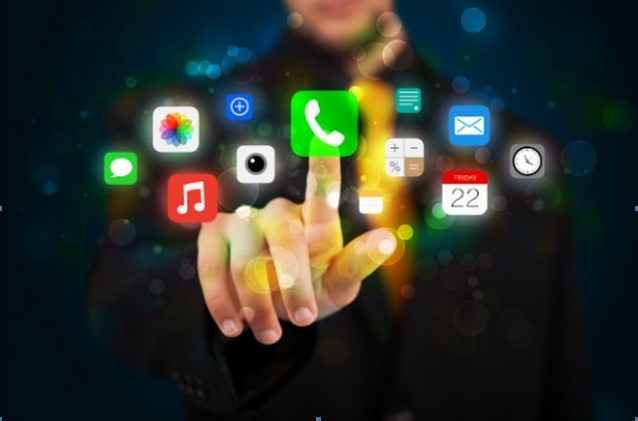 If you are looking to make money today, then it is important that you are up to date with mobile marketing. Not only is mobile taking over the world (80% of internet users own a smartphone today) but the main users of mobile devices are also the highest spenders – millennials! If you don't know about mobile SEO and mobile marketing, then you need to learn – quickly!
In today's post we're going to focus on the 10 trends you need to know about mobile marketing.
10 Trends About Mobile Marketing and Tips
1. Mobile Ownership is On the Up!
In 2004 there were just over 182 million mobile subscribers in the United States – which is a lot. But by 2010 that had almost doubled to just over 300 million – and the vast increase in subscribers is not likely to slow down anytime soon.
2. People Use Mobile Phones A LOT
Cell phone owners cannot bear to be without their little hand held device. 73% of people always have their phone with them according to research by Facebook carried out in October 2015. Research also shows that people pick up their device 150-200 times per day and spend, on average, 1 minute 10 seconds on their device each time.
3. Young People Spend the Most Time Online On Their Phones
Younger people (the ones with the most disposable income!) spend the most time online on their mobile devices. 16-24 year olds are online on their cell phones for an average of 3.26 hours per day, while 25-34 year olds are just behind with an average of 2.69 hours. This is in comparison to 55-64 year olds who only spend 0.58 hours online on their cell phones.
However, time online is increasing for all demographics. Since 2012, 16-24 year olds have increased their usage from 1.88 hours per day and 55-64 year olds have increased from 0.37 hours per day.
4. Every Second Counts!
Smartphone users are quick to use another site or app if you don't offer what they need. 29% of visitors will immediately go somewhere else if you don't satisfy their needs. If your site is too slow, doesn't have the right information or you make it difficult to find information – you will lose customers very quickly.
5. App Time Is Very Important
Mobile app usage increased by 58% in 2015 in line with big increases in previous years. It is important to plan some of your mobile marketing budget to be focused on mobile apps. This can be achieved either by developing your own app or advertising in popular apps, such as Facebook which reaches 77% of smartphone mobile media users.
6. Mobile E-Mail Is On the Up
Click-to-open rates for mobile marketing e-mails was up by 1.6% in 2015, while desktop click-to-open rates were down by 3.8%. This is believed to be because reading e-mails is now seen to be a "filler activity" – for example, something people do on the way to work or when waiting for an appointment. It is important that marketers make sure that e-mail readability is as good as it can be on mobile devices.
7. Mobile Search Is an Untapped Resource
Many businesses are neglecting the benefits that can be found through mobile search. Research shows that 51% of mobile users find new companies through mobile search. What's more interesting is that 53% of smartphone users are more favorable towards businesses who provide instructional videos. If you aren't using YouTube to build your brand, then you are missing out!
8. Voice Search!
Ever since Siri came onto the market, voice search has become a big part of day to day mobile use. Only 13% of mobile users have never used voice search, but more importantly 78% of people are using voice search more or as frequently as they did one year ago.
9. Mobile Commerce is Becoming More Accepted
People are becoming more open to the idea of making purchases through a mobile device. Currently, mobile commerce makes up 35% of the e-commerce market and by 2020 it is expected to reach 49%. An interesting statistic that was found by research carried out by Google is that 82% of people check their phone regarding a purchase they are about to make in a store.
10. Don't Count Wearables Out
While wearables have not caught on as must-have items in the same way that smartphones did, they are still important for mobile marketing. Wearable usage was up by 57.7% in 2015 with 5 million US adults using them throughout the year. It is expected that 7 million US adults will own one by 2018.
That's it! Please do Comments and must Share this post as well.